Quality flooring, countertops, cabinetry, and more in Maryville, TN!
Located in Maryville, Tennessee, Gillenwater Flooring proudly serves Blount County, Knox County, and all of their surrounding communities! Find us west of Maryville on Highway 321, just across the street from Starbucks! Visit us any time during opening hours to browse our flooring products and kitchen improvement solutions, or speak to one of our friendly associates.
Monday:

8:30 AM-5:30 PM

Tuesday:

8:30 AM-5:30 PM

Wednesday:

8:30 AM-5:30 PM

Thursday:

8:30 AM-5:30 PM

Friday:

8:30 AM-5:30 PM

Saturday:

9:00 AM-1:00 PM

Sunday:

Closed
Free Measure
Schedule a free in-home measure!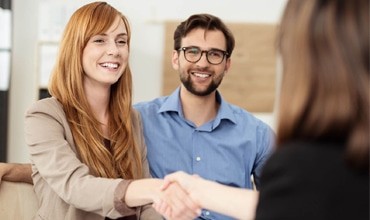 Financing
Discover affordable flooring.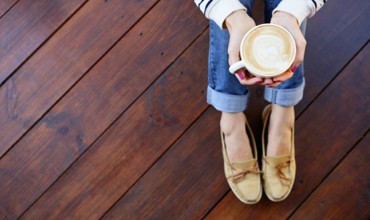 Free Estimate
A free estimate, tailored to your needs.