Why choose hardwood flooring?
We offer both solid and engineered hardwood flooring options to suit your specific home design needs. Solid hardwood offers the tradition and beauty you expect from hardwood flooring and is able to be refinished multiple times. Engineered wood has a shorter lifespan but is much more affordable and versatile, able to be installed almost anywhere.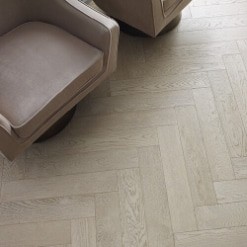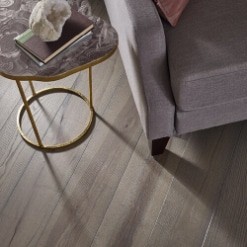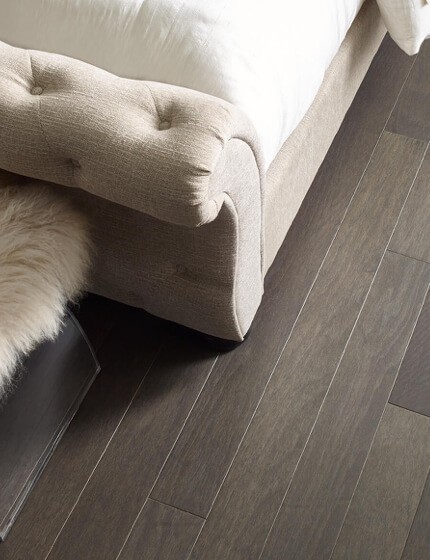 Hardwood Installation
Trust Gillenwater Flooring with your hardwood installation! Our professionals are efficient!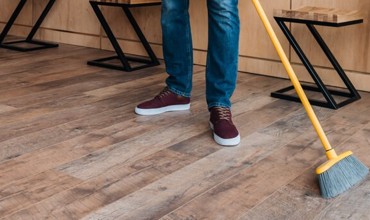 Hardwood Care & Maintenance
Incorporate these care and maintenance tips for hardwood flooring into your cleaning routine.
Free In-Home Estimate
Considering hardwood for your home? Let us give you a professional in-home estimate first!