Why choose vinyl flooring?
Vinyl flooring is changing the game! This affordable, no-hassle flooring solution is an ideal alternative to genuine hardwood flooring and tile or stone. It is able to replicate almost any look, and it is both easy to install and easy to clean. Better yet, it's waterproof!
You'll find vinyl flooring available in a couple of different styles: luxury vinyl plank (to mimic hardwood), luxury vinyl tile (to mimic tile or stone), and sheet vinyl, which is installed as a single sheet.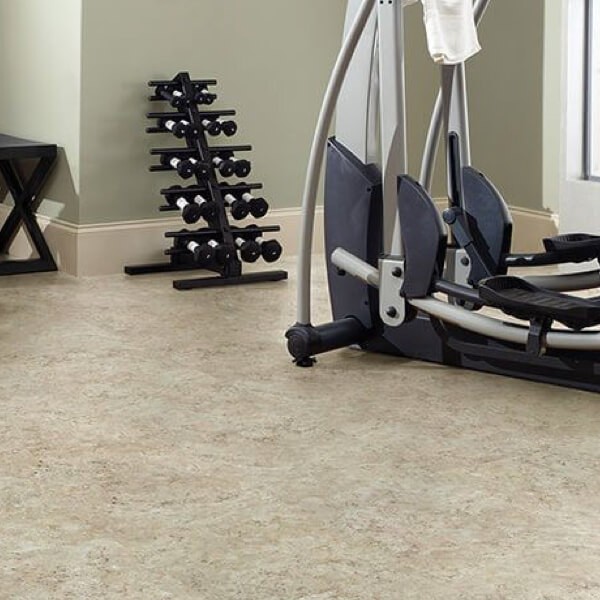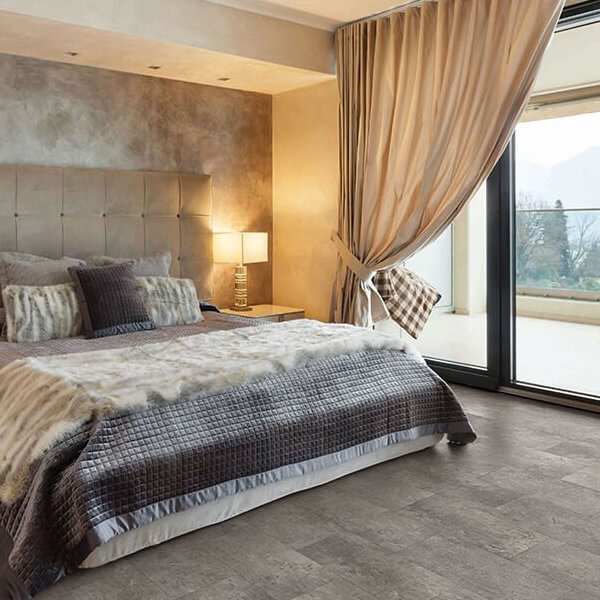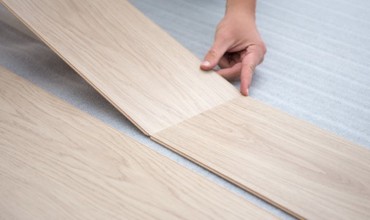 Vinyl Installation
Learn what to expect before, during, and after your vinyl flooring installation!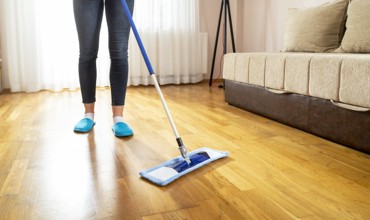 Vinyl Care & Maintenance
Incorporate these care and maintenance tips for vinyl flooring into your regular cleaning routine!
Free In-Home Estimate
Considering vinyl flooring for your home? Let us give you a professional in-home estimate first!