Why choose carpet?
Carpet is a great choice for almost any space. Its comfort is second to none, especially if there are children about. Carpet is also very affordable and easy to install and can be purchased, installed, and all ready to go very quickly. Better yet, it's hypoallergenic!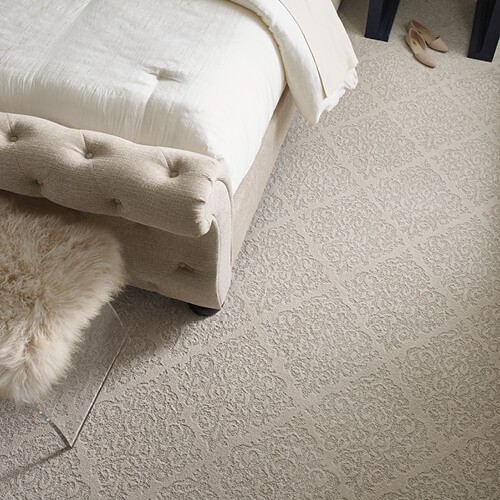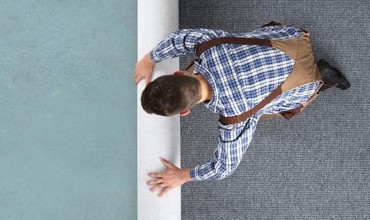 Carpet Installation
Learn what to expect before, during, and after your carpet installation!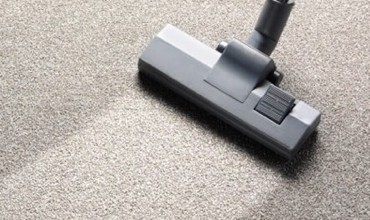 Carpet Care & Maintenance
Incorporate these care and maintenance tips for carpet into your regular cleaning routine.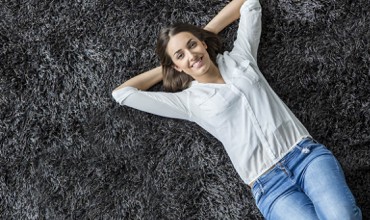 Free In-Home Estimate
Considering carpet for your home? Let us give you a professional in-home estimate first!