Carpet binding and custom area rugs
Want a custom area rug, hall rug, or stair runner? We can make it for you! With custom carpet binding, you choose the exact style you want from our vast selection of carpeting products. We offer a range of colors, textures, and styles, which you then get cut to your exact specifications. Choose the size & shape you need for your space, and in no time you'll have a custom area rug tailored to your unique design needs! Contact us to learn more about our carpet binding services.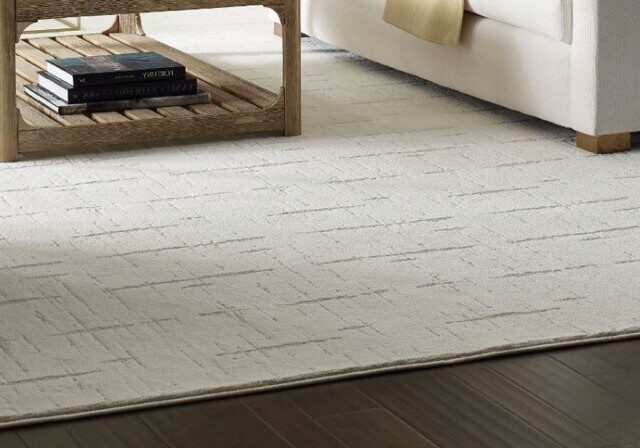 Free Measure
Schedule a free in-home measure!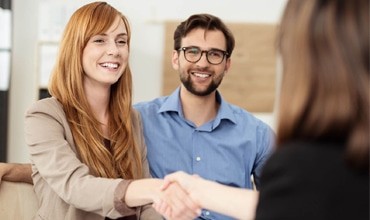 Financing
Discover affordable flooring.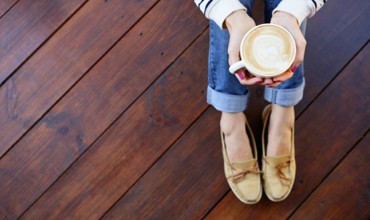 Free Estimate
A free estimate, tailored to your needs.